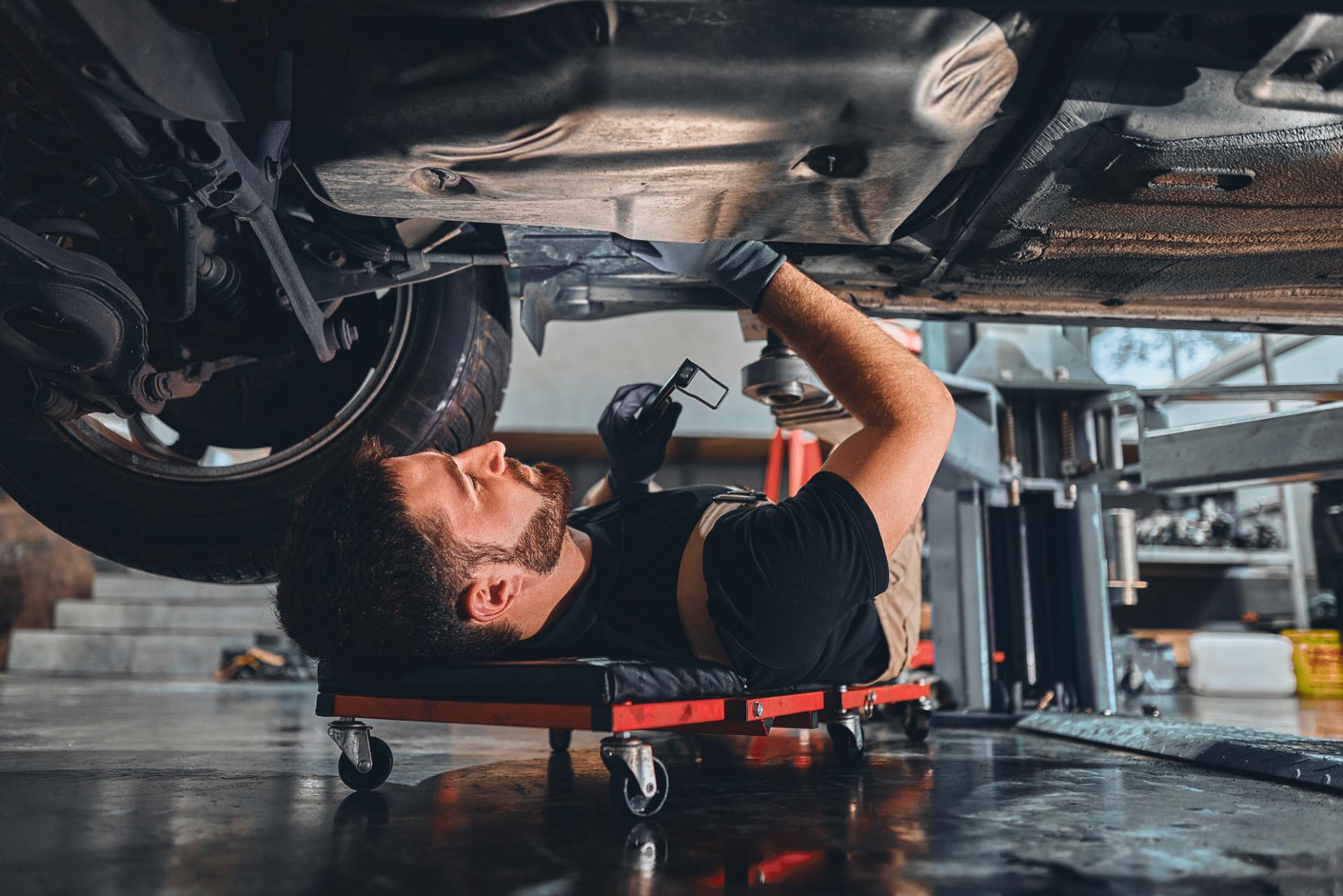 Nestled at the heart of Gwinnett County, Georgia, Lawrenceville's deep-rooted connection with the automotive industry spans decades, reflecting the region's historical charm and modern drive.
As Lawrenceville continues to evolve, so does its automotive industry. High-tech repair shops, skilled mechanics, and a strong community of auto enthusiasts ensure that Lawrenceville remains a vital hub for Georgia's transportation industry. Whether you're a classic car devotee or a modern vehicle enthusiast, you'll find the expertise and passion of Lawrenceville's auto mechanics unparalleled. And Snellville Auto Center in nearby Snellville is among the best of the best.
We're more than just a pit stop—we're your partners in automotive care. We're committed to providing our customers with the highest quality services at competitive prices.
Our Services
Why Customers Have Been Choosing Us Since 1987
Snellville Auto Center has been a cornerstone of Georgia's automotive industry for over thirty years, priding itself as your local, family-run auto repair business. Our commitment to quality and attention to detail with every vehicle we handle is a testament to our dedication to the communities we serve.
Our team consists of certified mechanics who are deeply committed to delivering exceptional service to each valued customer. Our highest priority is ensuring that your experience is delightful and hassle-free.
Our shop has had over 3 decades of experience working with Asian, European, and domestic vehicles.
Beyond our unwavering commitment to automotive excellence, we take great pride in actively giving back to the community, such as supporting local educational institutions, sports teams, or shelters.
We provide a variety of amenities for your convenience, such as a complimentary shuttle service, Wi-Fi, and refreshments in our comfortable waiting area.
We offer a 24-month or 24,000-mile warranty to provide our customers with peace of mind.
Trust us to deliver exceptional quality services for all your automotive needs. Visit Snellville Auto Center today and experience the difference our skilled mechanics can make for your vehicle. Call us at 770-972-3799 or visit our shop today!