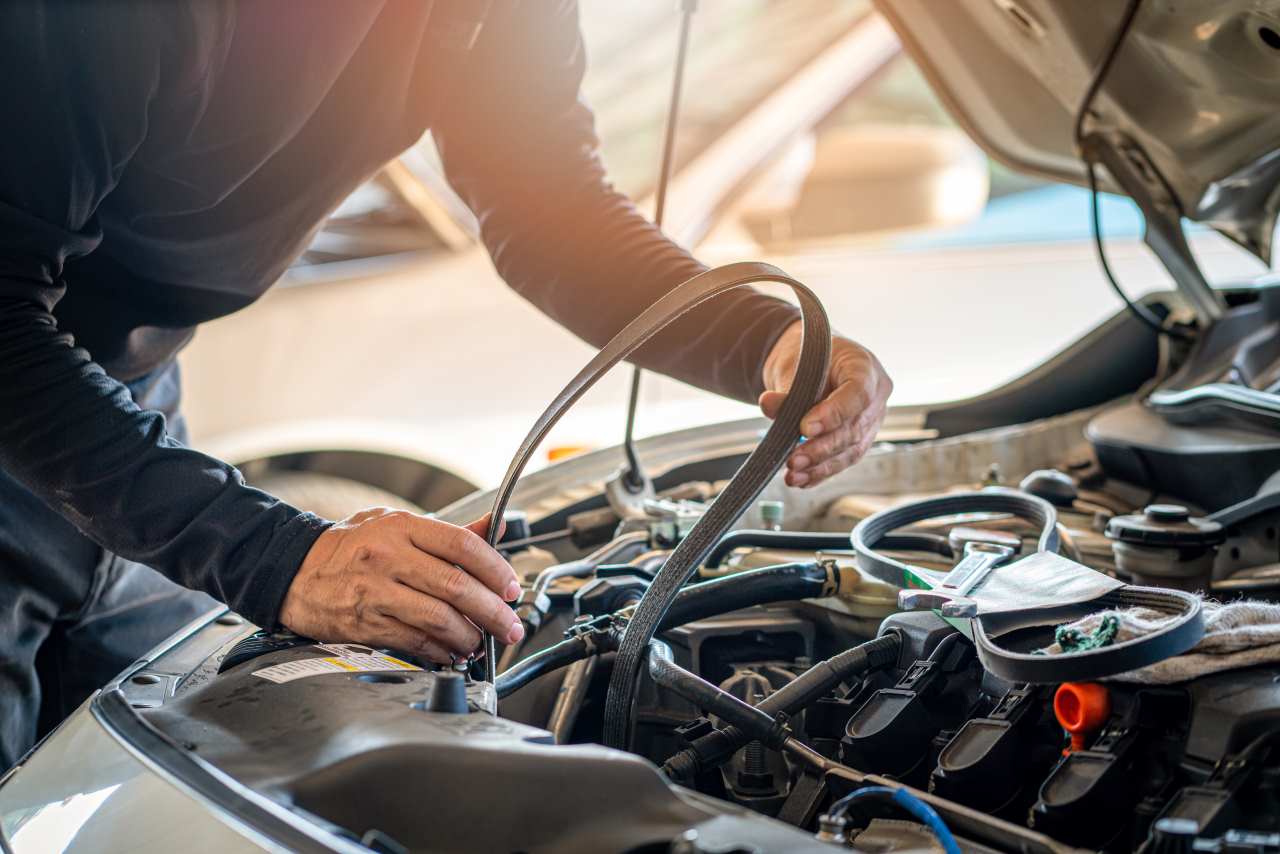 In the bustling heart of Georgia, Stone Mountain's auto mechanic industry has thrived, consistently embodying the small town's spirit of innovation and endurance. Expert auto mechanic services cater to every vehicle need, from routine maintenance to intricate repair work, promising you an unmatched quality of service.
Whether you're seeking general maintenance or major engine repairs, the professional auto mechanics at Snellville Auto Center in nearby Snellville have fine-tuned their skills to handle a variety of makes and models with finesse. Our mechanics utilize cutting-edge tools and technology, combined with decades of hands-on experience, to provide expert auto mechanic services to Stone Mountain and other local communities.
Our Services
Why Customers Have Been Choosing Us Since 1987
For over 30 years, Snellville Auto Center has faithfully served as Georgia's beloved community auto repair center. As a family-run establishment deeply rooted in local culture, we infuse every vehicle we handle with devotion and quality craftsmanship.
Our team consists of certified mechanics who are deeply committed to delivering exceptional service to each valued customer. Our highest priority is ensuring that your experience is delightful and hassle-free.
Our shop has had over 3 decades of experience working with Asian, European, and domestic vehicles.
Beyond our unwavering commitment to automotive excellence, we take great pride in actively giving back to the community, such as supporting local educational institutions, sports teams, or shelters.
We provide a variety of amenities for your convenience, such as a complimentary shuttle service, Wi-Fi, and refreshments in our comfortable waiting area.
We offer a 24-month or 24,000-mile warranty to provide our customers with peace of mind.
!At Snellville Auto Center, we are known for our exceptional client service and our ability to foster enduring relationships with our patrons. By choosing us, you are guaranteed an experience defined by honest communication, unwavering transparency, and a commitment to automotive excellence. Schedule your appointment online or call 770-972-3799 today!