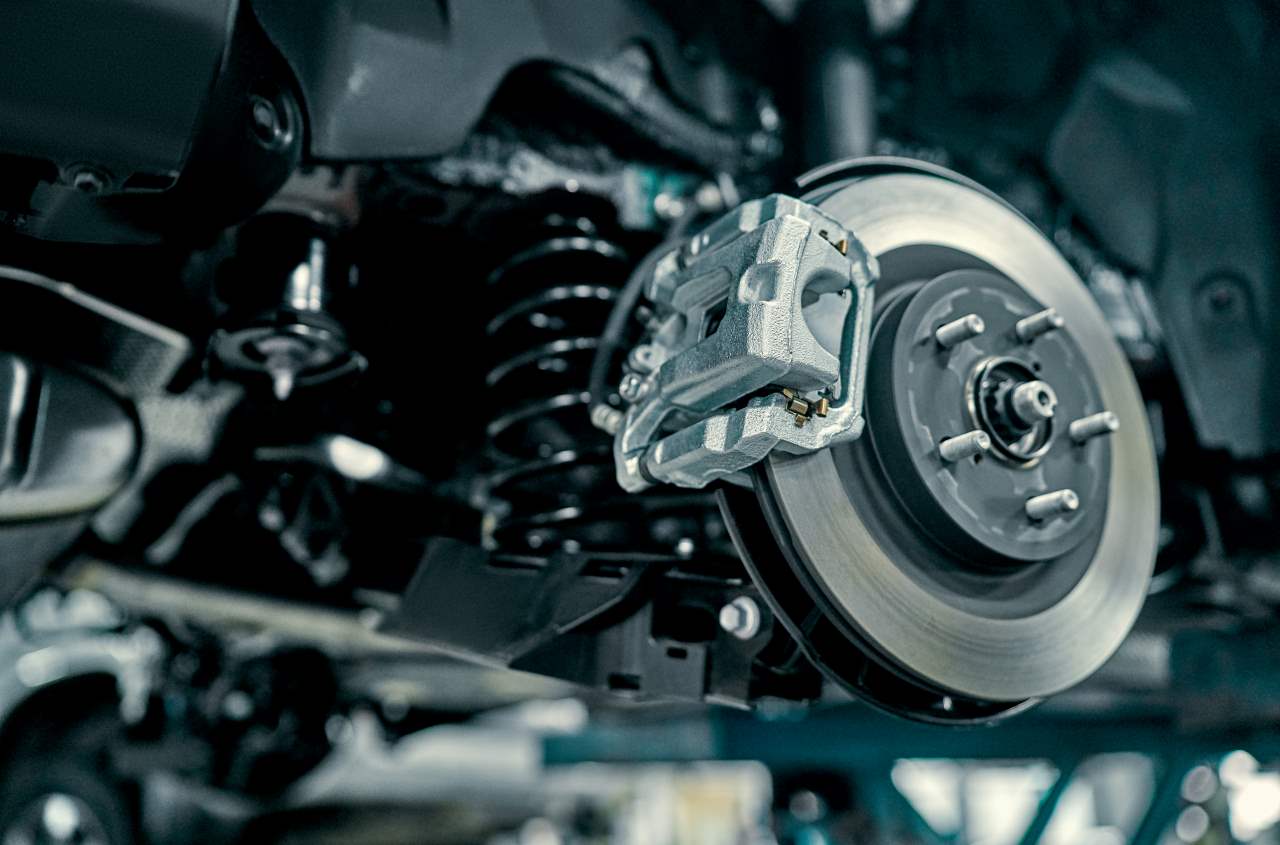 In the heart of Gwinnett County, Snellville, Georgia, stands as a testament to Southern charm and hospitality. An area deeply connected to its roots, Snellville holds a unique piece of American car history. Here, you'll find the epitome of auto mechanic services, integrating traditional car culture with modern technology.
In the early 20th century, Snellville was a major stop on the road between Atlanta and other cities. Travelers often needed mechanical services for their automobiles, establishing the town as a reliable place for auto repairs. This tradition has been preserved into the digital age, making the phrase "Auto Mechanic in Snellville, Georgia" more than just a search term—it's a legacy.
Transportation remains an essential part of Snellville's identity. The iconic U.S. Route 78, connecting the city to Atlanta, serves as a testament to our strong ties to Georgia's transportation history. This vibrant pathway continues to drive Snellville's economic development, reinforcing our role in the regional transportation industry.
Today, Snellville remains at the cutting edge of the modern automobile industry. And Snellville Auto Center is the best of the best. Our auto mechanics employ state-of-the-art diagnostic tools and techniques to service all vehicle makes and models, keeping pace with the rapid growth and evolution of the global automotive industry.
Our Services
Why Customers Have Been Choosing Us Since 1987
With an impressive history spanning over 30 years, Snellville Auto Center remains an established, family-owned, and locally operated independent auto shop. We proudly hold the distinction of being Georgia's first-ever AAA Approved Auto Center. Our offerings encompass diverse automotive services, addressing everything from vital maintenance tasks such as oil changes and tire rotations to more substantial repairs such as brakes, engines, and electrical systems.
Our team consists of certified mechanics who are deeply committed to delivering exceptional service to each valued customer. Our highest priority is ensuring that your experience is delightful and hassle-free.
Our shop has had over 3 decades of experience working with Asian, European, and domestic vehicles.
Beyond our unwavering commitment to automotive excellence, we take great pride in actively giving back to the community, such as supporting local educational institutions, sports teams, or shelters.
We provide a variety of amenities for your convenience, such as a complimentary shuttle service, Wi-Fi, and refreshments in our comfortable waiting area.
We offer a 24-month or 24,000-mile warranty to provide our customers with peace of mind.
At Snellville Auto Center, your satisfaction and well-being are of the utmost importance. Our dedicated technicians are committed to swiftly and reliably getting your vehicle back on the road, thanks to their extensive experience and unmatched expertise. Call 770-972-3799 to schedule your appointment with us today!