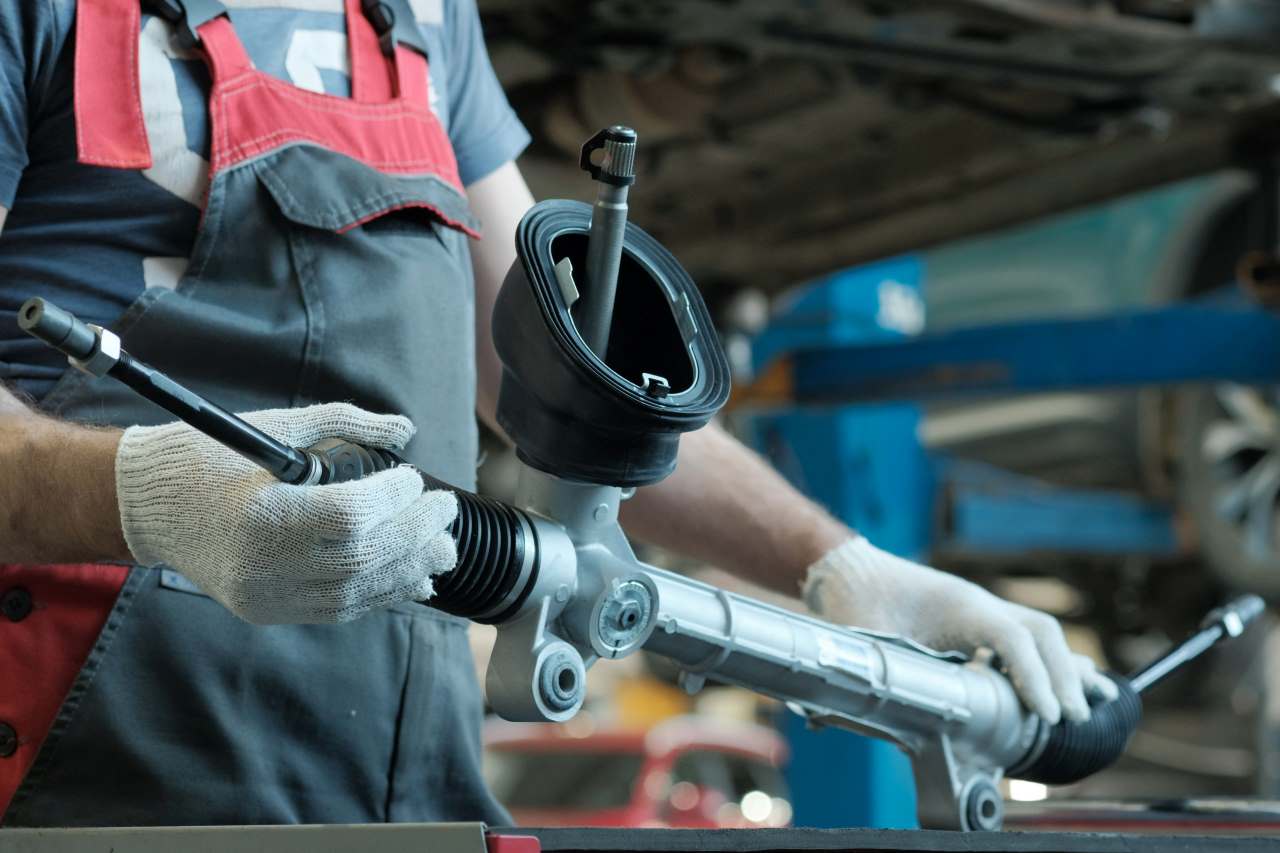 Lilburn, Georgia, is a small, charming town tucked away in the vibrant outskirts of Atlanta. Its car history is as rich as its Southern heritage, stemming from the advent of Ford's Model T, which found a home in many local garages since the early 1900s. Today, we honor that spirit of innovation by offering top-tier auto services to the community.
Lilburn, distinguished by its railway history, has always held a strong connection to transportation. The inception of the Seaboard Air Line Railroad in the late 19th century significantly influenced Lilburn's growth, creating an innate connection between the city and the evolution of transportation. And with transportation, comes the essential need for efficient auto mechanics. For expert auto mechanic services in Lilburn, Georgia, look no further than Snellville Auto Center.
We pioneer modern solutions for every car's needs. Our team blends our passion for car culture with the latest advances in vehicle technology to get your car back into optimal condition.
Our Services
Why Customers Have Been Choosing Us Since 1987
For more than three decades, Snellville Auto Center has been your friendly neighborhood auto shop, right here in the heart of Georgia. We're a family-owned business that's just as local as you are, putting love and care into every car that rolls into our garage. We've got a neat little feather in our cap too: did you know that we were the first auto center in Georgia to be endorsed by the AAA?
Our team consists of certified mechanics who are deeply committed to delivering exceptional service to each valued customer. Our highest priority is ensuring that your experience is delightful and hassle-free.
Our shop has had over 3 decades of experience working with Asian, European, and domestic vehicles.
Beyond our unwavering commitment to automotive excellence, we take great pride in actively giving back to the community, such as supporting local educational institutions, sports teams, or shelters.
We provide a variety of amenities for your convenience, such as a complimentary shuttle service, Wi-Fi, and refreshments in our comfortable waiting area.
We offer a 24-month or 24,000-mile warranty to provide our customers with peace of mind.
We're all about solving big problems with small-town charm and professional expertise. From routine maintenance to major repairs, our team of professionals has got you covered. Call 770-972-3799 to schedule an appointment with us today!